Recently we have heard a number of disheartening stories of schools of all sorts – from academic to trades to athletic to creative – that are considering closing as a result over uncertainty over how long the doors to their physical locations will be closed as we work to flatten the curve of the spread of COVID-19.
We can help your organization to transition into an online learning environment for both the short term and long term (if that is so desired).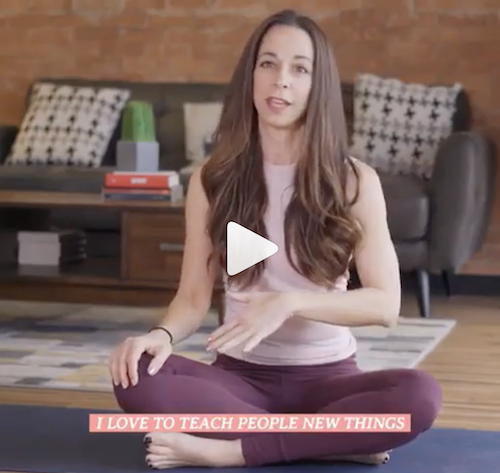 What this could involve is:
finding and setting up the right digital learning solutions for your organization,
training your instructors in building and teaching their courses online,
helping your instructor's get their courses online, and
fine tuning instructor's online courses and the organization's online classroom environment in the long term.
Click through the slide deck below to learn more about our experience and how we can work with you to create digital learning solutions for your organization.
Please reach out, if we can be of help to you.