Wow, what a change a week can bring!
As much of the world is transitioning to online classrooms and working from home while we work to #FlattenTheCurve of the spread of COVID-19, we thought we'd reach out to see if any of you need any help with that transition.  If you do, please send us an email.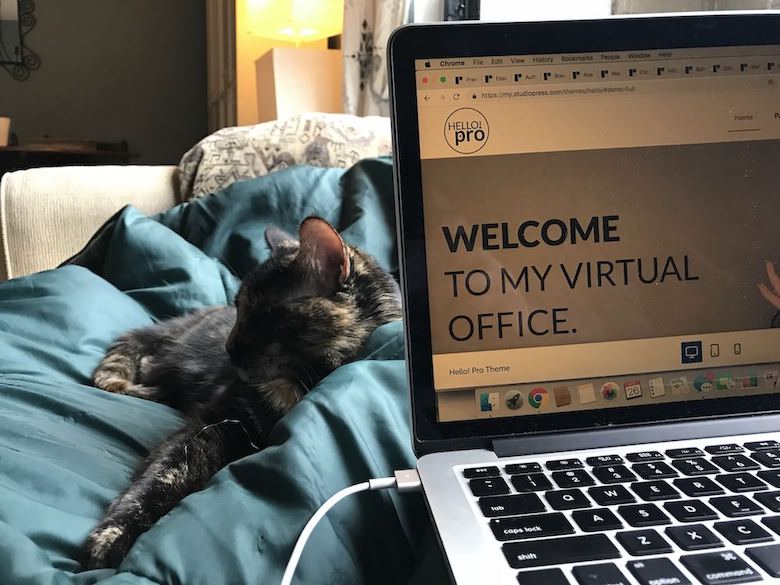 Our team has now been working remotely for over a decade, and we are happy to share what works for us and to answer questions as to solutions we've found to various aspects to working together from a far.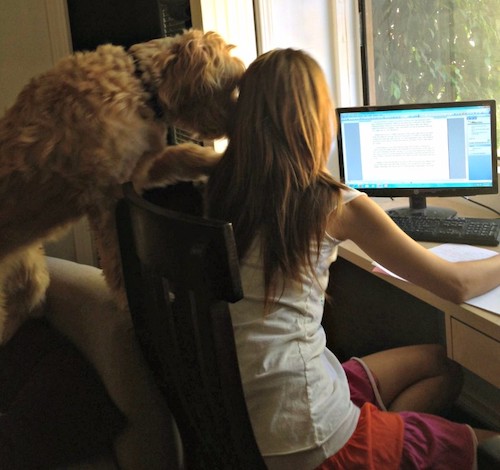 We also began to develop, design, and teach Online Courses for Colleges eight years ago, and have similarly been developing Online Learning Solutions for our own business and community building efforts.  This is part of the reason why I have been working on my Master of Educational Technology, to continue to build upon digital and virtual learning solutions for our community and our storytelling.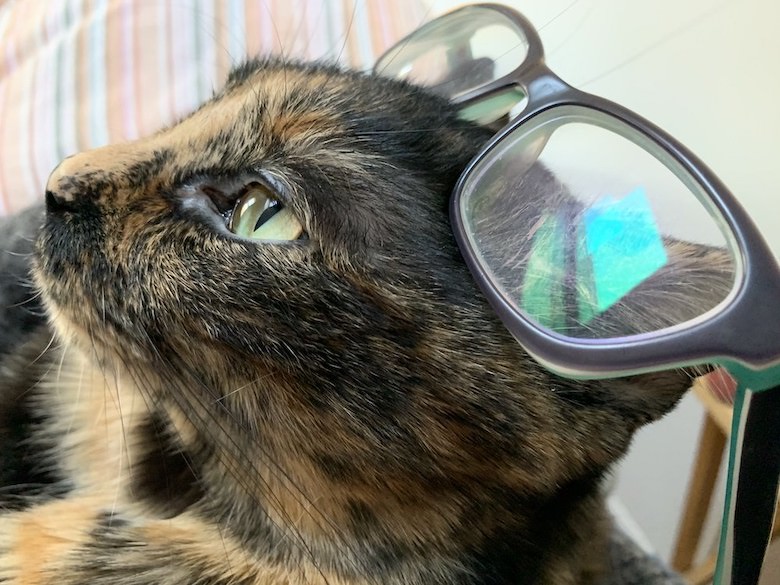 If you need help in building your courses and / or learning materials online, don't hesitate to reach out. We are happy to help.