Start them young and ignite their passion!

Lori Yearwood
In our animated storytelling online summer camp, run through BCIT, we aim to hone in on the endless imagination and creativity of youth as we teach them animated storytelling. Together we will enter the exciting world of interactive digital storytelling by creating animated books and stop motion videos.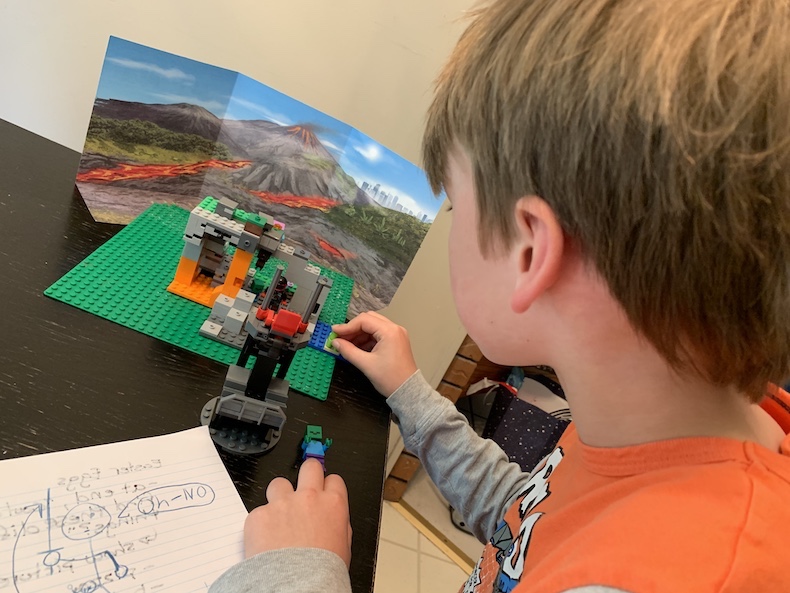 Students will learn to storyboard, create voiceovers, experiment with soundscaping, play with coding, and discover how to transform their creations in the editing suite.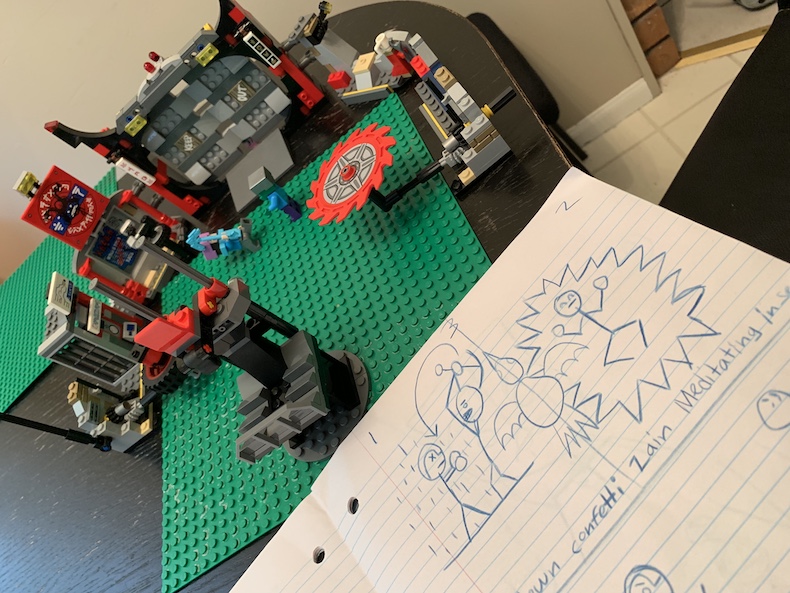 In addition to stop motion storytelling, the coding students learn will be applied to creating a digital storybook, complete with moving characters and interactive features.
Here's an example of an interactive digital story that can be made with the skills learned in our camp:
A peak at a little of the coding that was involved in creating the story above: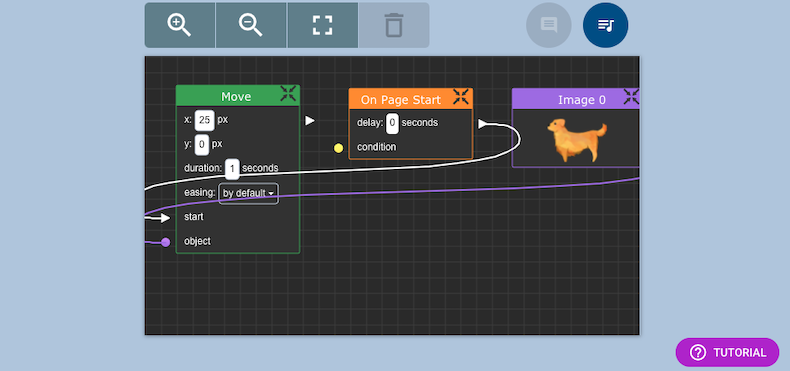 In this online camp, campers will connect with each other and their instructors through interactive video sessions and a secure online camproom with discussion boards. Each day will include a morning and afternoon interactive video session, time to work on the day's challenge with instructor guidance, and an exercise / relaxation session.
Required Materials
A computer
A smartphone or tablet that has a camera to take videos and photos OR a digital camera where files can be uploaded to the computer
Access to a high speed internet connection
Building blocks (such as, Lego)
Paper and pens
Course Dates and Registration
| | | | |
| --- | --- | --- | --- |
| 8-13 Yr | Jul 27–31, 2020 | 9:00am to 2:00pm | Camp H |
| | | | |
| --- | --- | --- | --- |
| 13-17 Yr | Aug 10–14, 2020 | 10:00am to 3:00pm | Camp I |
Register for some creative, summer fun below.
Please let us know if you have any questions. We are looking forward to having a lot of fun!