Having been a classroom teacher, I understand what a demanding profession teaching can be and the need for quality support material for teachers and the classroom. One particular source of frustration for me, as a teacher, was the unimaginative, rote learning materials that typically accompanied videos in the classroom – "watch the video and answer these questions". Watching a video is already a very passive activity in the classroom. To turn it into an engaging activity, the teacher needs to accompany it with hands-on, thought provoking activities that stimulate discussion. Many Educational Support Materials for films fail to do this, an issue that we are more than adequately equipped to address at Ahimsa Media with our expertise in education and curriculum, in addition to that in broadcast and transmedia storytelling.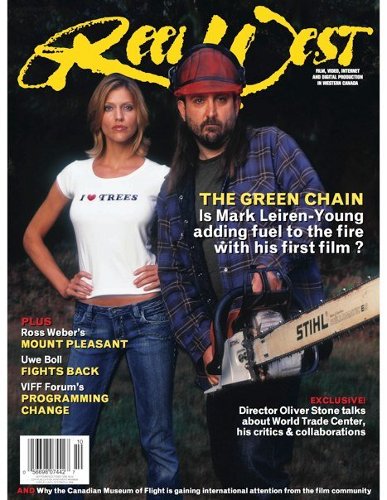 As such, we have recently developed an Education Guide to accompany, Mark Leiren-Young and Tony Wosk's film, The Green Chain. This is the perfect cross-platform resource for the classroom, including The Green Chain Film, The Green Chain Book, The Green Chain Podcasts and the Education Guide (that is based around the film). The Education Guide includes hands-on activities, background reference material, blackline masters of worksheets, a unit project, answer keys and marking rubrics. It has students focused on a task during the film, doing individual and group assignments after the film, helping to engage them in research and debate current issues. These materials are appropriate for upper level middle school students, high school, and post secondary students studying Science, Environmental Studies, Social Studies, Geography, Global Issues, First Nations Studies, Natural Resource Management, and Forestry. For further information on The Green Chain and it's Education Guide or to place an order, please contact Kinosmith at info@kinosmith.com.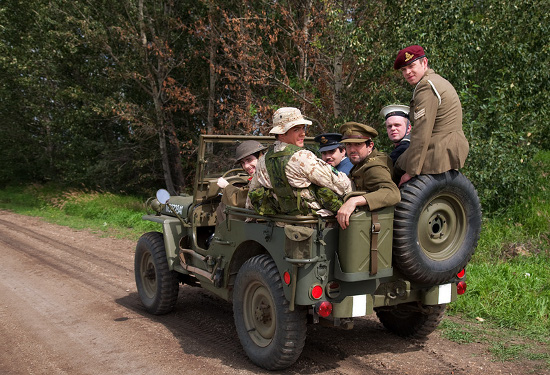 We are also developing an Education Guide for Thomega Entertainment's documentary series, Canada Remembers, which explores topics around Remembrance Day, our veterans, war and peace. This will be the perfect accompaniment and unit builder for upper level middle school students and high school students in History, Social Studies, World Issues and Geography. You can learn more about Canada Remembers and how to place your order here.