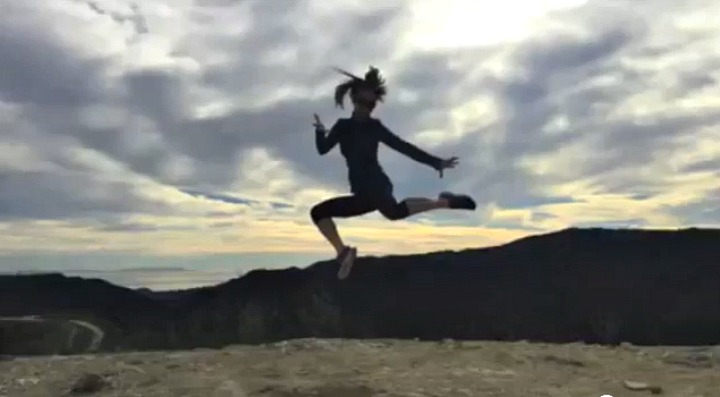 We once did a professional photography session to get some fun jumping photos of our family. A while back, when were all at the beach, we decided to try our hand at it because there was a little ledge of sand that we thought would help make us look like we were jumping higher. It turned out to be really easy to photograph and we got some amazing shots! Jumping has now become our family's signature way of capturing scenic memories. It's contagious too! People who pass us while we are taking these photos want us to photograph some jumping photos of them too, on their own devices!
So that you can enjoy such an experience as well, and have a new way of capturing memories and telling your stories, I have created a tutorial video to demonstrate just how easy it is.
Warm up those leg muscles and get ready to catch some height and add an element of creativity to your shots. Really though, you don't need to have any athletic ability to do this ~ just have fun!